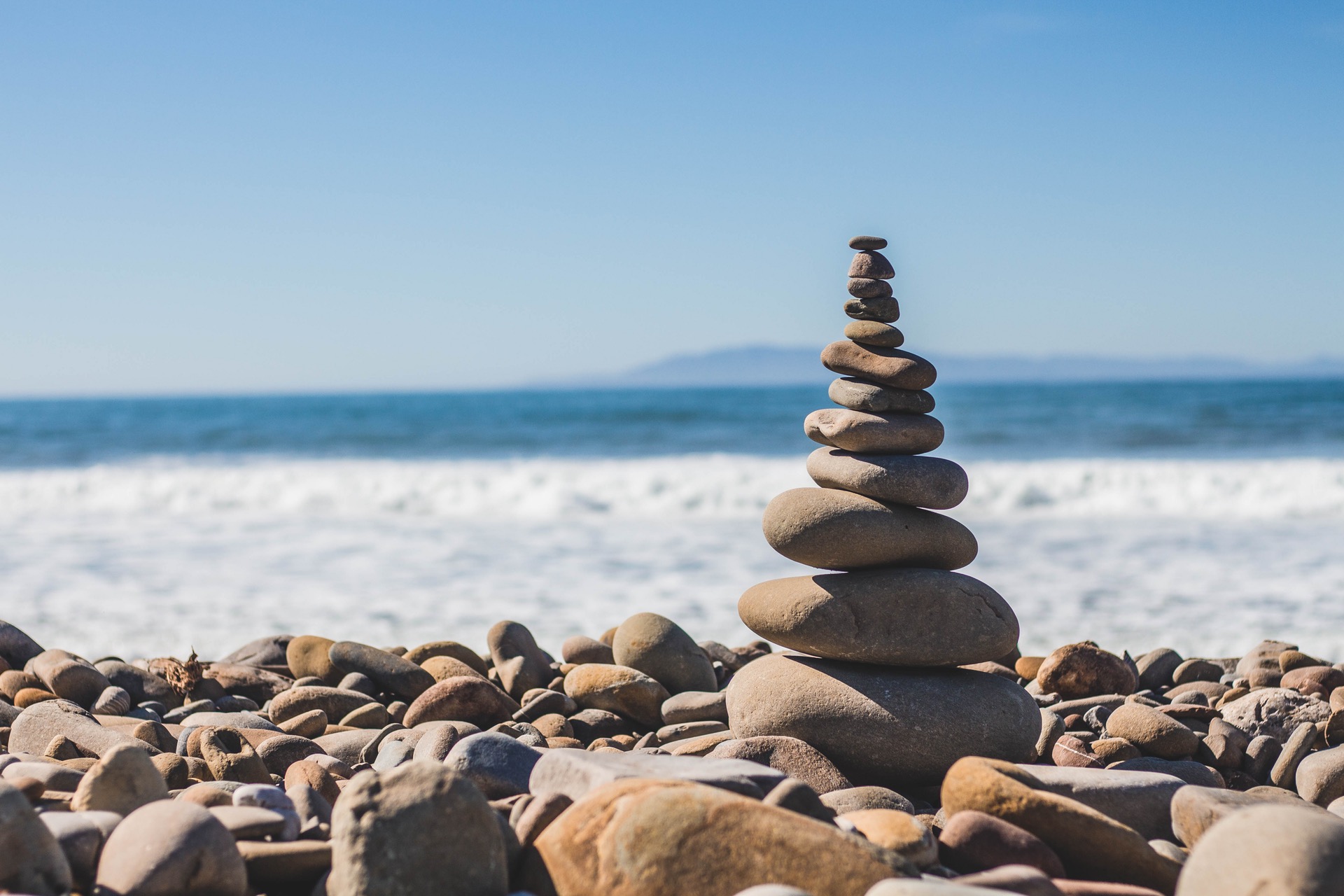 The Long Island Counseling Group was founded by Katherine Zuccaro-D'Angelo & Kristen Herbert-Delaney and is located in Bethpage. NY. We are a group practice that serves a wide range of populations in a warm, comfortable and confidential environment.
We offer counseling to Individuals, Couples, Families & Groups in a supportive and nurturing environment. We offer individual & group sessions as well as workshops to further assist in the growth and development of our clients. We are pleased to also offer specialized services to mental health professionals,
Whatever the specific reason may be that you are seeking support, we are here to help. You are entitled to have happiness and wellness in your life and we welcome the opportunity to be a part of
your journey.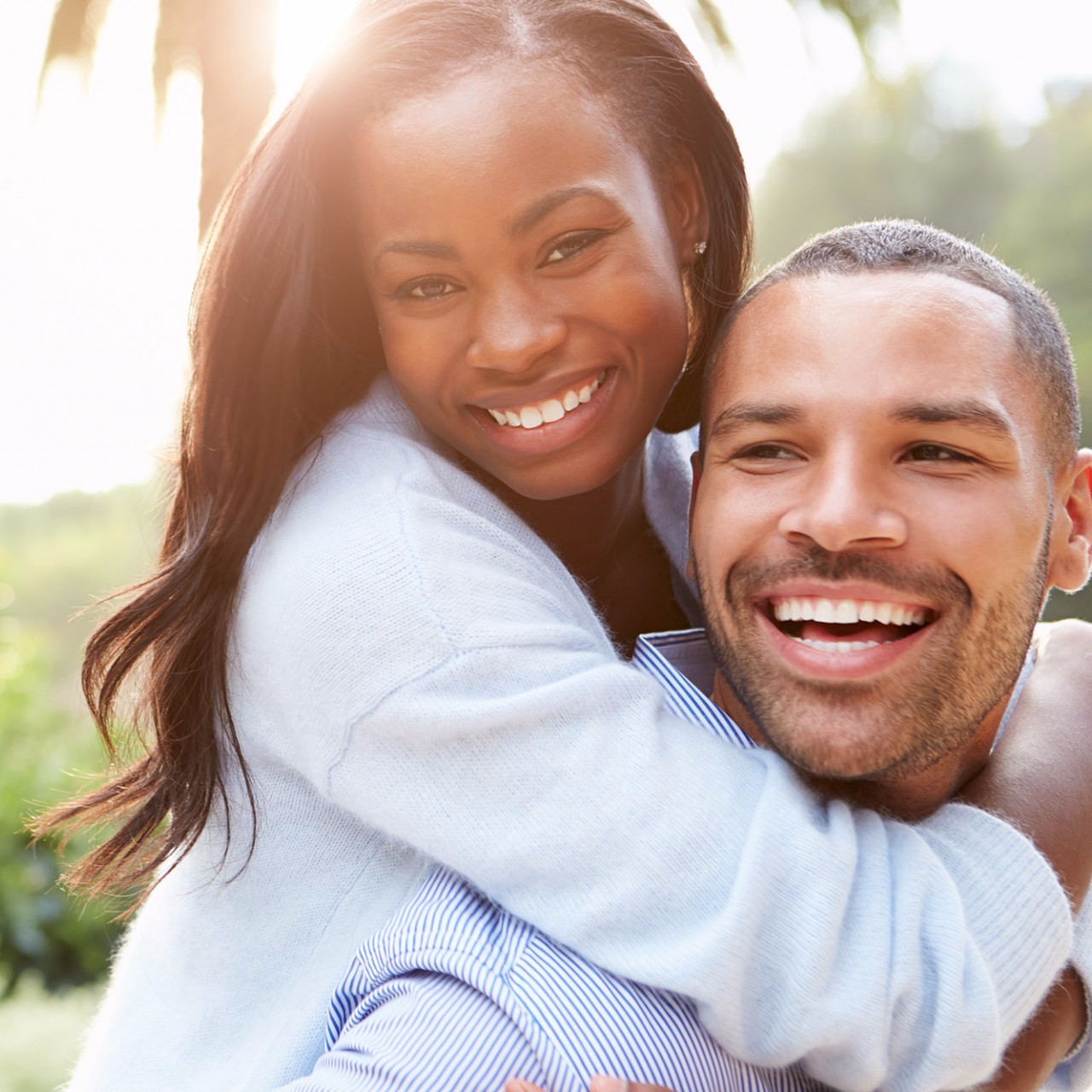 Katherine and Kristen, the Directors of the Long Island Counseling Group, have worked in a variety of settings throughout their professional careers. After noticing the overwhelming need for mental health services in the community, they decided to launch a group practice, teaming up with counselors who have different specialties and niches to accommodate every client's specific needs and ensure a good fit. Katherine and Kristen offer consultation services to other professionals interested in developing and growing their own private practices, as well as providing formal supervision services to other licensed clinicians and permit holders.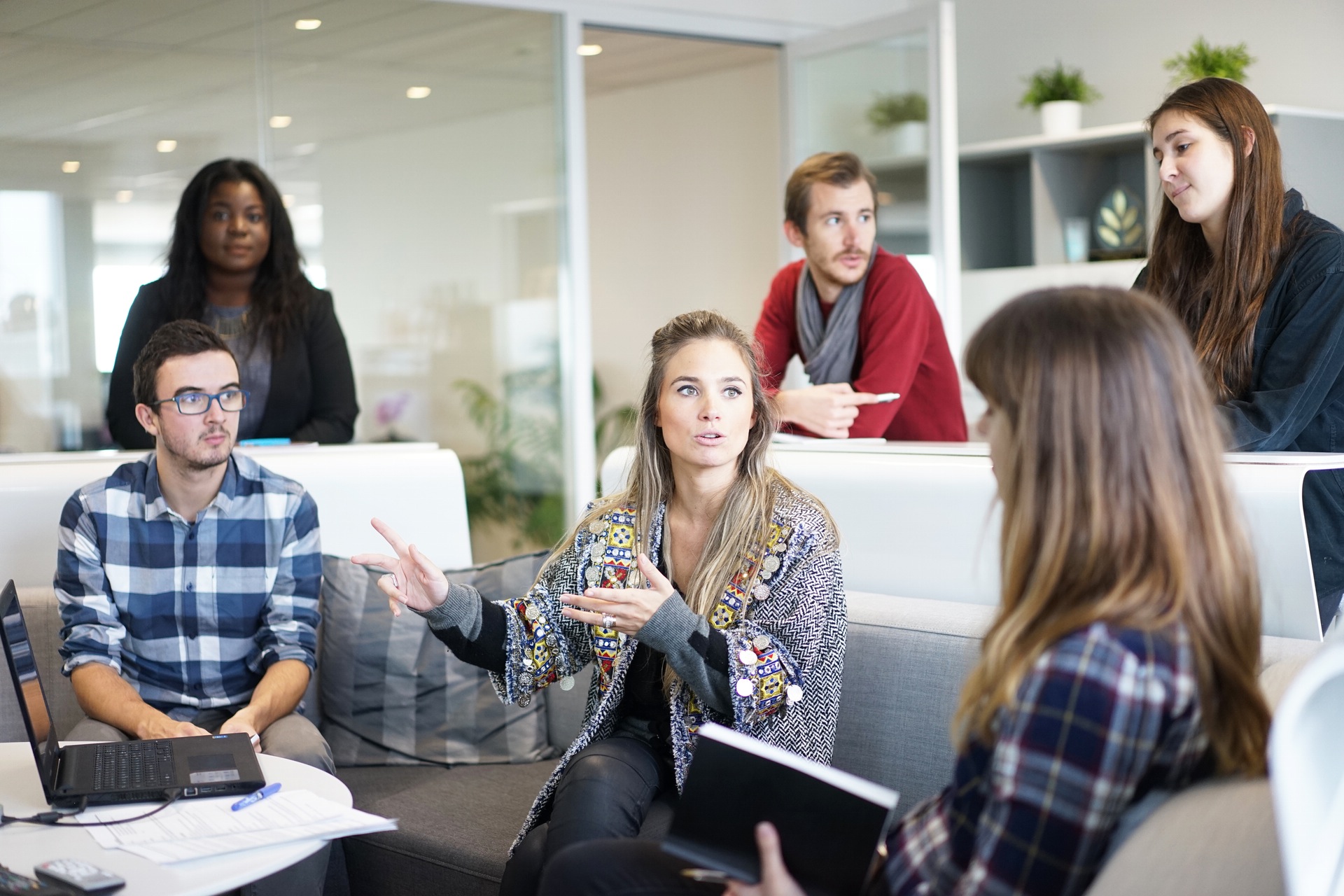 Contact The Long Island Counseling Group today to schedule an intake appointment.
Now Providing Telehealth Services

In an effort to protect the health and safety of our clients, we will be offering teletherapy to all current and new clients. Receive all the benefits of therapy right from the safety of your own home! Teletherapy can be given over the phone or video. Allow us to support you during this time of stress and uncertainty.
For more information, give us a call at (516) 465-3998 or email us at intake@licounselinggroup.com.