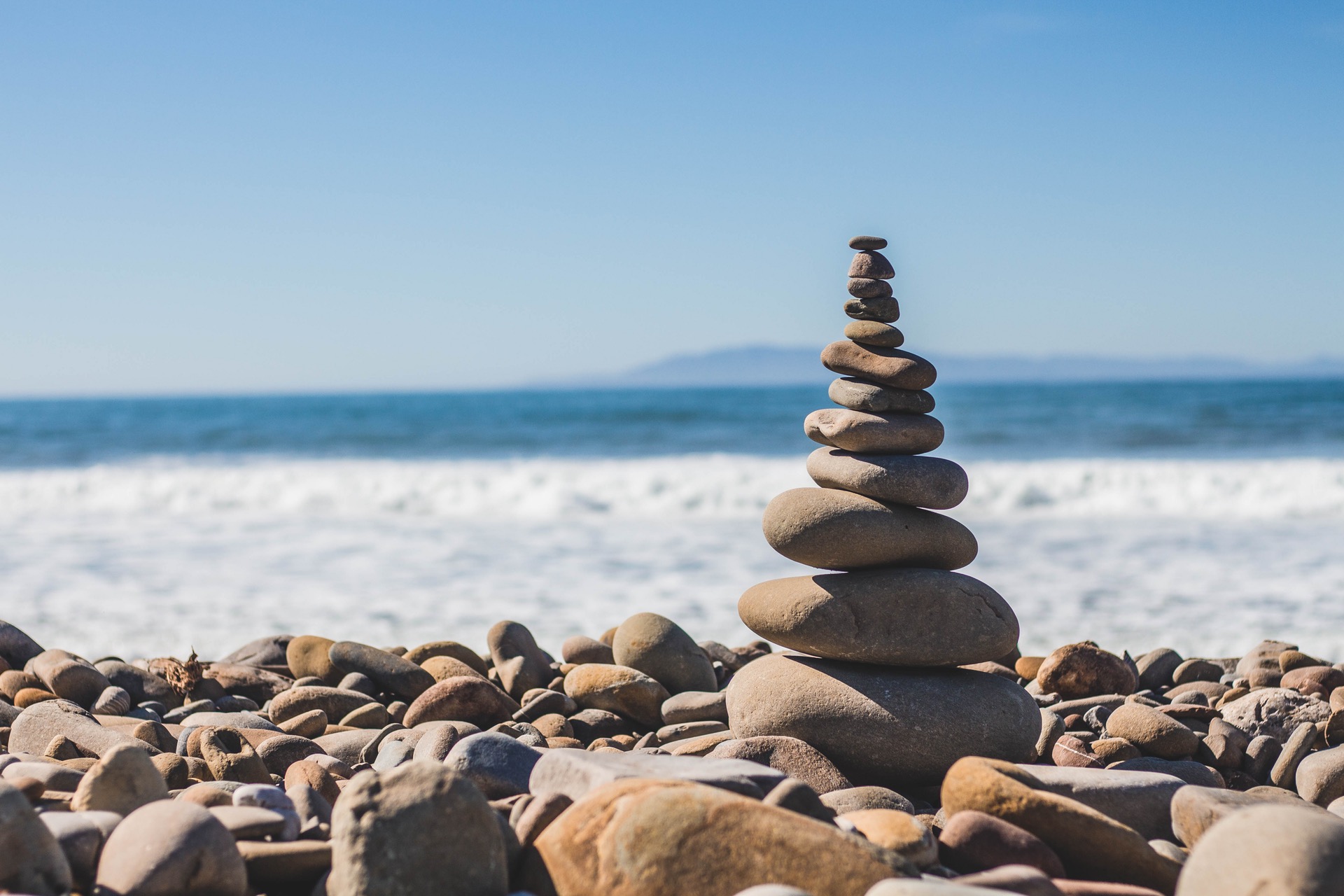 The Long Island Counseling Group offers beautifully designed offices specifically created for the needs of mental health professionals. Offices are available for daily or monthly rental.
We offer private practice coaching and consultation to professionals who are looking to start or expand their private practice. We assist in all areas including obtaining office space, marketing your practice, creation of forms, navigating insurance companies and billing and record-keeping.
The Long Island Counseling Group is excited to announce the expansion of their practice. We are currently recruiting counselors to provide individual, group and couples psychotherapy to our clients. Great opportunity to learn how to grow a private practice.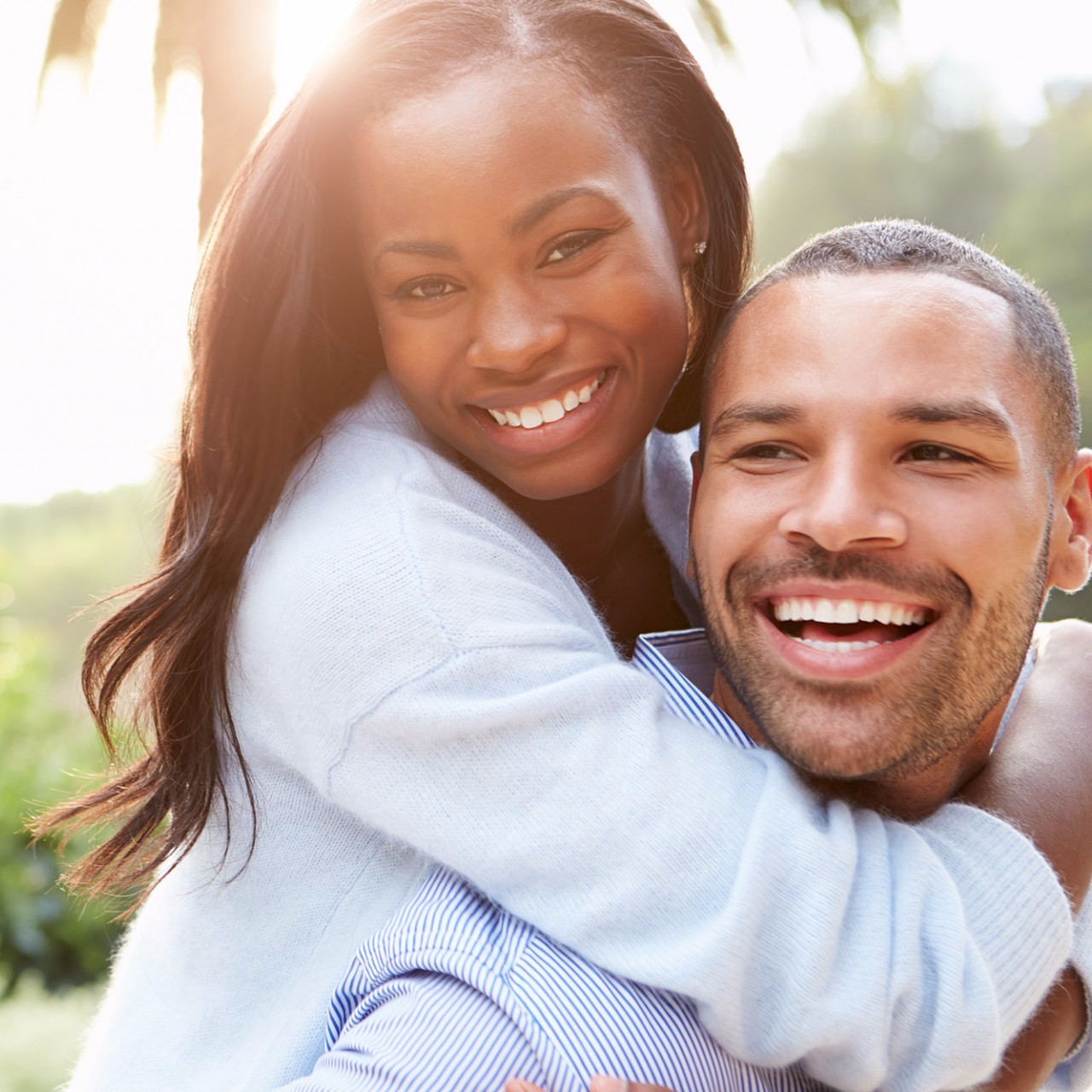 Katherine and Kristen, the Directors of the Long Island Counseling Group, have worked in a variety of settings throughout their professional careers. After noticing the overwhelming need for mental health services in the
community, they decided to launch a group practice, teaming up with
counselors who have different specialties and niches to accommodate
every client's specific needs and ensure a good fit. Katherine and
Kristen offer consultation services to other professionals interested in
developing and growing their own private practices, as well as
providing formal supervision services to other licensed clinicians and
permit holders.
The Long Island Counsesling Group is located on the first floor of a professional building with ample parking. Our suite has 7 beautiful offices, group room, kitchen and private waiting room.
For Professionals