Samantha Maresca, LMHC

Life can be difficult and overwhelming at times; however, you do not have to experience it or work through it alone. Taking the first step in asking for help is a courageous one and I will meet you where you are in your process. I believe in creating a safe and nonjudgmental space to collaboratively help you develop an understanding of your challenges and identify action steps in working toward desired change and enhancing overall quality of life. I utilize an integrative approach tailored upon your individualized needs through evidenced-based practices. I have worked with a wide range of age groups in both inpatient and outpatient settings presenting with various challenges including mood and anxiety disorders, life transitions, trauma, perinatal and parenting issues, and interpersonal conflicts. In addition, I have received intensive training in and specialize in Dialectical Behavior Therapy, Perinatal Mood and Anxiety Disorders and EMDR.
Brittany Hagemann, LMHC

I believe therapy is a place where one can facilitate their growth. I am an integrative therapist that uses a variety of therapeutic approaches, which are personalized and tailored to each client. I offer a relaxed, supportive, non-judgmental environment where you will be able to express yourself, explore coping skills and receive positive feedback. I have worked with children, adolescents, and adults in a variety of settings. I maintain a supportive yet direct approach, in which clients and I jointly identify problems, create goals, and develop a treatment plan to reach those goals. Myareas of specialization include anxiety, depression, anger management, vocational related stress, relationship issues, and adjustment issues. Together we can help you make the changes you desire.
Stephanie Avila, LMHC
I am a Licensed Mental Health Counselor with over 6 years of clinical experience working with children, adolescents, adults, and families with various behavioral, mental health and relational issues. I provide services in both English and Spanish. I treat a multitude of disorders, but specialize in treating anxiety disorders, depressive disorders, ADHD/behavioral issues, mood disorders, PTSD, and co-occurring disorders. In my clinical work, I will utilize Cognitive Behavioral Techniques, Dialectical Behavioral Techniques, and Mindfulness Skills to best suit my client. Many of the clients I have worked with have benefited from these approaches and have learned how to lead happier and more productive lives.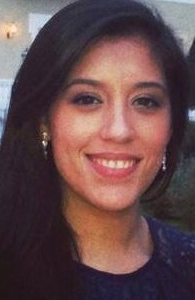 Heather Quinn, LMHC
With any concern, I work with the client and at times, their family, to develop an individualized plan for treatment. I work with clients facing a variety of mental health concerns including, but not limited to ADHD, ODD, anxiety, OCD, depression, trauma, and behavioral dysregulation. I also specialize in working with individuals/families experiencing serious illness or medical issues. I work with my clients to develop and implement coping strategies to improve their emotional and behavioral wellbeing.
In addition, I have experience guiding parents through the process of having their child evaluated to receive an Individualized Education Program (IEP) as well as providing them with the tools necessary to improve child and parent communication. Together, we can overcome challenges so that you can create the life you want to live. I look forward to working with you!
Patricia Ramjohn, LMHC
I am passionate about my work as a Licensed Mental Health Counselor; because it allows me the opportunity to help many incredible, resilient people reach their fullest potential. I graduated from Columbia University with a Master of Arts in Clinical Psychology and an Advanced Degree in Mental Health Counseling from Manhattan College. My experience includes individual and group counseling with adults, children, and adolescents. I believe that compassion, understanding, and trust are important to the therapeutic process. I utilize a variety of therapeutic modalities, according to the client's individual needs.
Stephanie Russell, LMHC
As a therapist, I strive to connect with clients in a way that empowers and produces courage. I give clients the space to be vulnerable as we examine parts of their lives in ways they may not have before. Most of my work has been spent with children, teens, and families facing a variety of circumstances. I have spent time working in inpatient, residential, and school environments. I believe in meeting my clients exactly where they are and building on their strengths. My specialties include work with trauma, anxiety, depression, adjustment issues, parenting, and child development. I utilize an eclectic approach to meet individual needs but always remain grounded in person-centered therapy.
Juby Kurian, LMHC

As a licensed mental health counselor, my main motivation is helping you navigate towards positive changes in your life. I strive to create a warm, open, and empathetic environment for you to be able to explore your needs, goals, and identity as a person. I utilize an eclectic approach consisting of different clinical modalities which allows me to tailor my counseling style to meet your needs as specifically and effectively as possible. I am also experienced in working with individuals struggling with a broad range of issues, including anxiety, depression, behavioral issues, life transitions, and severe mental illnesses. I know it can feel scary and frustrating to navigate mental health alone, which is why I want to work with you through the process. By working together and implementing support and coping skills, we can begin to learn how to manage thoughts, feelings, and reactions. With this care, my goal is to provide you with empowerment to get the most out of your goals, accomplish your dreams, and find clarity and self-understanding.
Ready for change? Give us a call.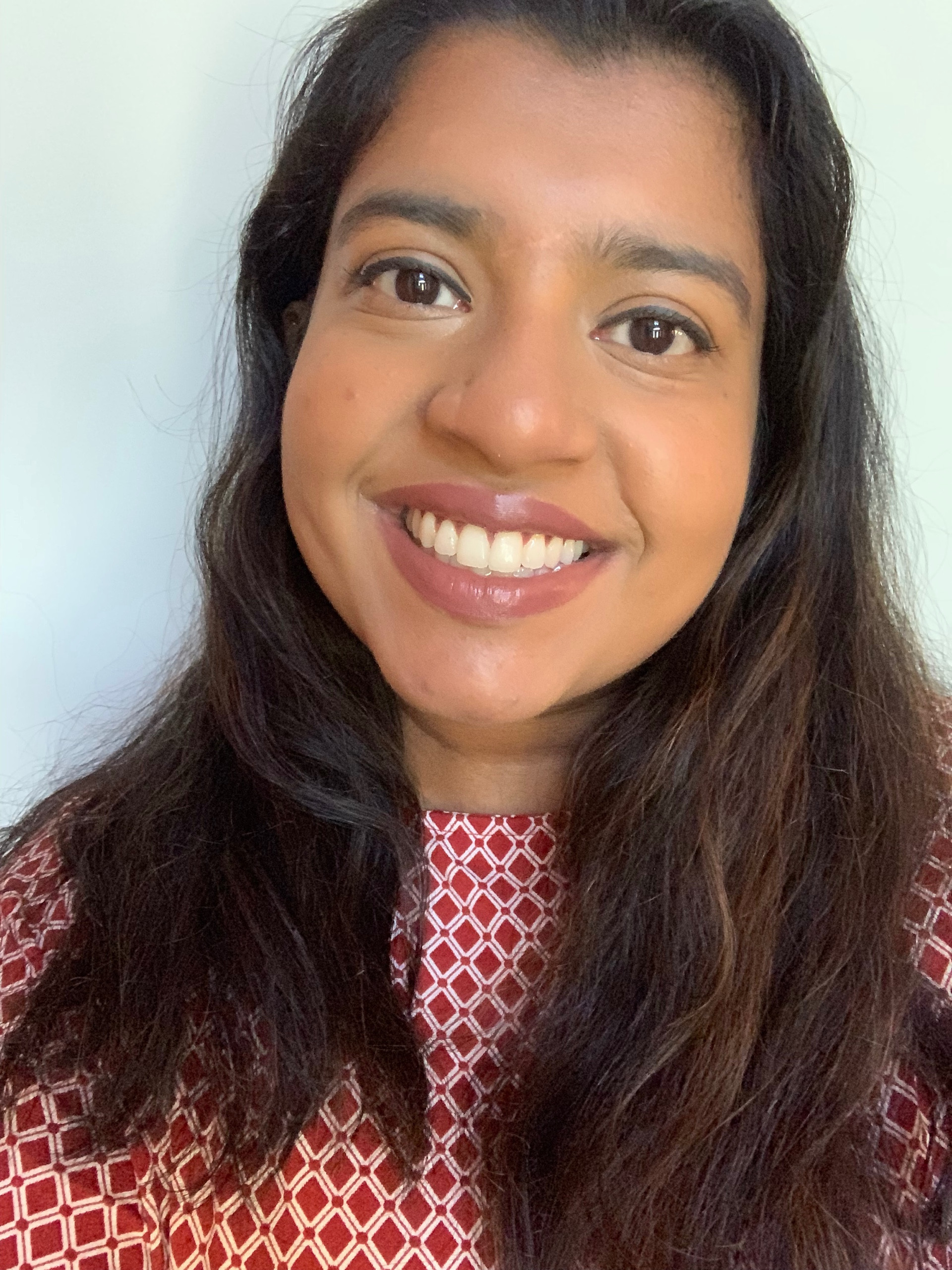 Danielle Berger, LMHC
I understand how difficult it can be to take that step in pursuing therapy. If you are feeling stuck and would like to make a change in your life, I am here to help. I am a Licensed Mental Health Counselor who will provide a warm, supportive and safe environment to allow you to feel heard. I use an eclectic approach which will be tailored to fit your needs since every individual is unique. I have experience working with children, adolescents and adults of all backgrounds, as well as couples. I will remain supportive and empathetic, to allow you to navigate life's transitions and overcome interpersonal challenges. Some of my specialties include working with people who are struggling with anxiety, depression, life transitions, relationship issues, and self esteem.
Kim Miller, LMHC
I am an experienced Licensed Mental Health Counselor who believes everyone deserves happiness and personal peace. This is not always easy to come by, but therapy can help. I work with teens and adults, and provide a safe place for my clients to examine their past, understand their personal responsibilities, and uncover possibilities for their future. My counseling approach is person-centered - I meet you where you are, and together, we navigate your way to a better future. I use empathy, humor and directness to help you along your journey. My clients have described me as "warm", "down to earth", "helpful", and "easy to talk to". I believe I can help you. Let's get started!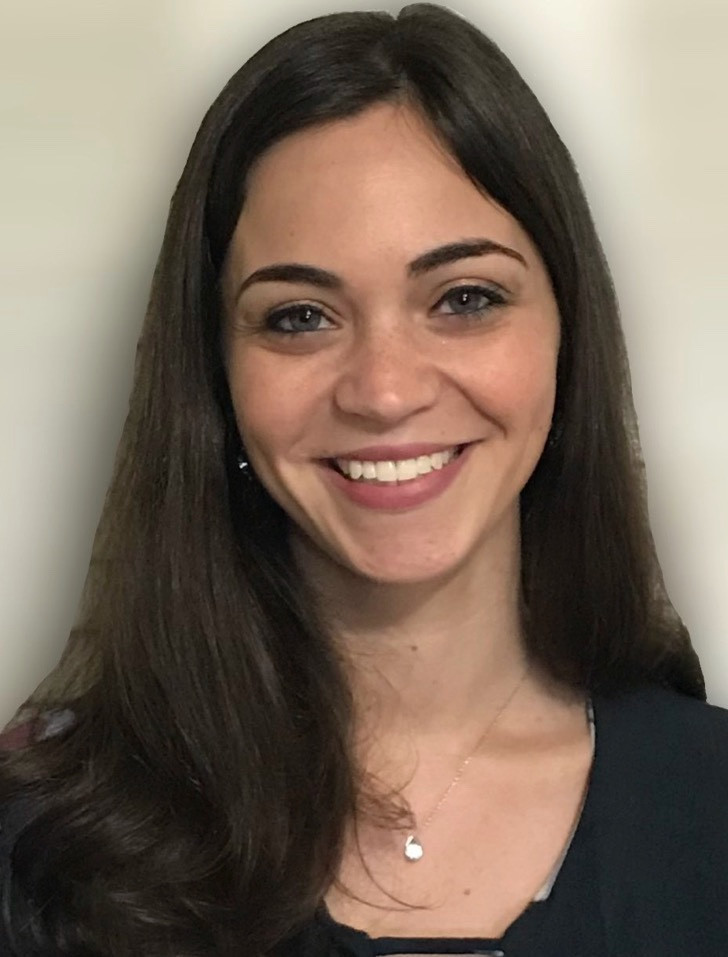 Christina Colon, LMHC
Making the leap to find the right therapist, setting goals to improve your life and letting yourself be vulnerable to make those changes are brave tasks. As a therapist, I prioritize creating a supportive and nonjudgmental space to help you to explore emotions, gain insights, learn coping strategies, and to work towards improving overall quality of life.

I believe in utilizing an integrative and client-centered approach in an effort to best meet your needs. I have worked with clients in both inpatient and outpatient settings with various diagnoses and goals. I have completed intensive Dialectical Behavior Therapy training through Behavioral Tech LLC, level one and two EMDR training, as well as advanced training in the treatment of perinatal mood and anxiety disorders through Postpartum Support International.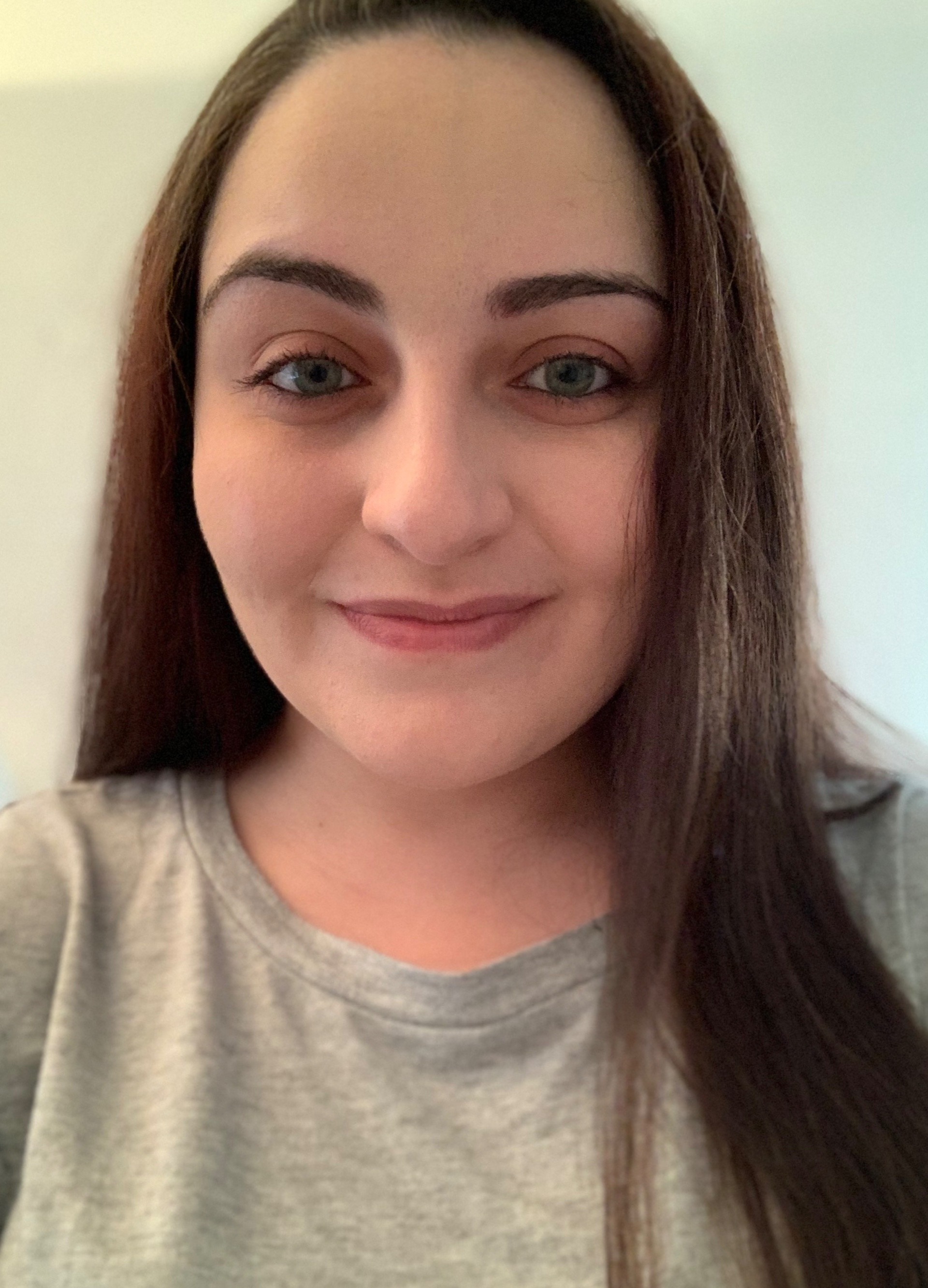 As a therapist I utilize an eclectic approach emphasizing a client-centered framework and strengths based values. I adapt my practice to support each individual's unique preferences and needs. I provide a nonjudgmental and comfortable therapeutic environment that allows for clients to feel heard and accepted. In our sessions, my aim is to provide you support and to assist you to process your emotions. In addition, I collaborate with clients to establish meaningful goals and guide clients to develop skills to use outside of therapy
I am a bilingual counselor with 5 years of clinical experience working with adolescent and adults with both addiction and mental health disorders. My goal is to provide the most effective treatment possible for men, women and adolescents through the use of person centered techniques including motivational interviewing and cognitive behavioral therapy. I pride myself in being innovative, creative and flexible to help my clients attain their personal treatment goals and set a strong foundation for future success.
Liz Carino, LMHC

My motivation to become a Licensed Mental Health Counselor was to give people the opportunity to have support and a judgement free space as they begin to explore the challenges they are facing. My goal is to provide an environment for my clients to share and work through challenging times so that I can help make a difference in their lives. My background includes working in both a school and clinical setting. I have experience working with children, adolescents, and young adults; including families in sessions as needed. As a professional, my preferred method is to use Cognitive Behavioral Therapy so that my clients can learn and utilize skills they can take with them on their journey through the therapeutic process. My areas of focus have included working on anxiety, depression, self-esteem, and many school related issues. I look forward to the opportunity to help you navigate our world and to give
you the tools you will need to be successful.